Brumark Sensor Floor powered by Sencorables
Feb 23rd 2017
Gain Event Metrics and Insight with this Cutting-Edge Solution!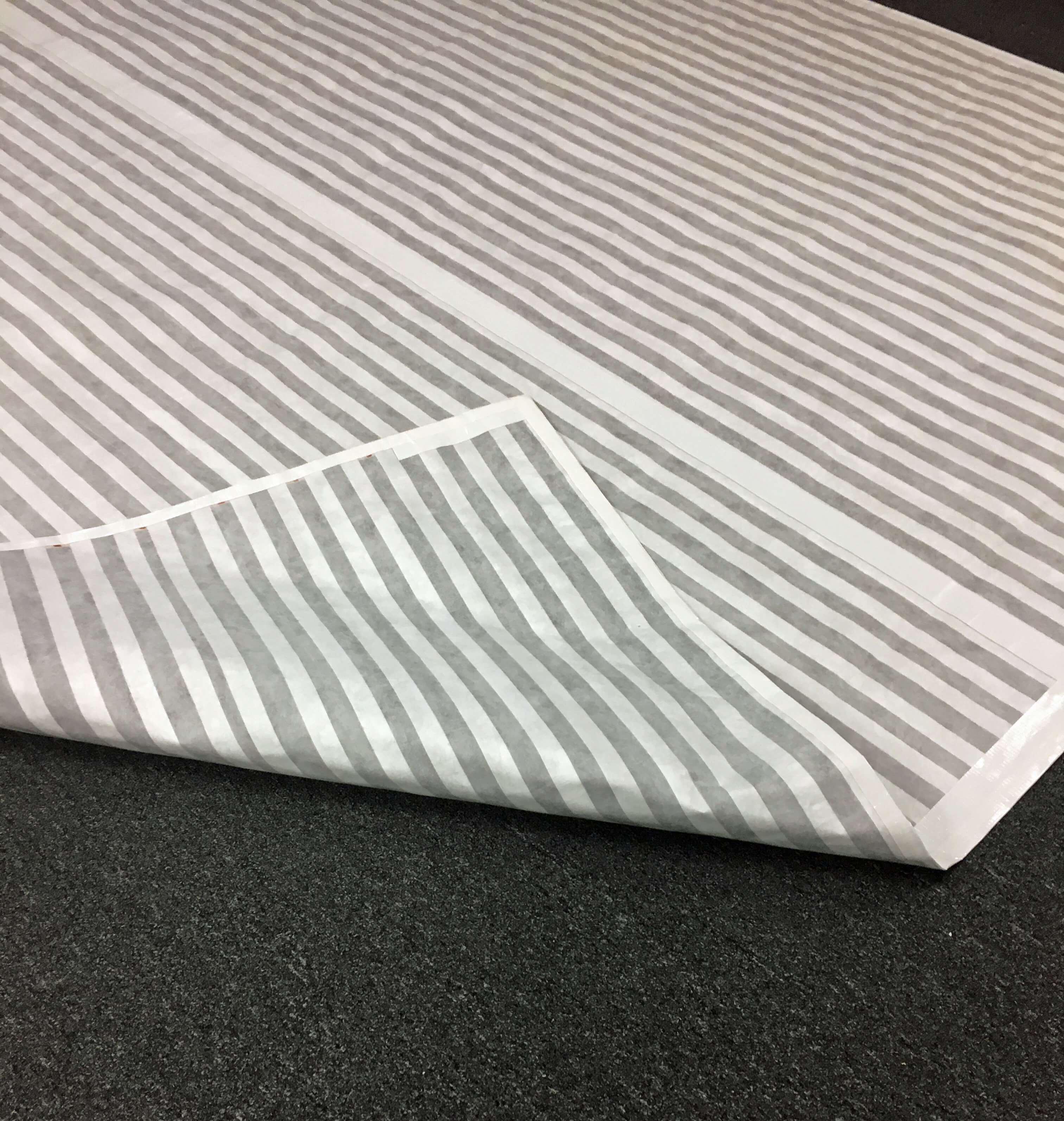 Now you can achieve event metrics organically in any environment with new Brumark Sensor Floor powered by Sencorables!

Take your event traffic measurement and analysis to the next level with real-time data on people within an event space, including:

Presence

Exact location

Movement

Direction

Dwell time
Brumark Sensor Floor powered by Sencorables installs under almost any Brumark event flooring, so you can get the in-depth event metrics you need without changing your event design.
More details are available here. Please contact us to discuss the ways this cutting-edge event flooring solution can benefit you!